DUI Defense Attorney in Moultrie, Georgia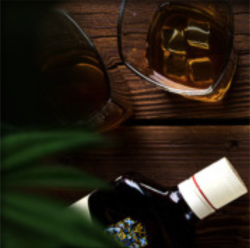 If you've been arrested for drunk driving or driving while intoxicated, hiring a qualified DUI DWI lawyer is your best defense. Our team of legal experts will fight to protect your rights and work with you to make sure your case has the best possible outcome.
In addition, you will need to request a hearing within ten (10) days. If not dealt with in a timely manner, your license and vehicle run the risk of being confiscated and you will be held responsible for all towing and license reinstatement fees.
REMEMBER: REMAIN SILENT even when you think you are alone and in a "private" place.
Give us a call today!